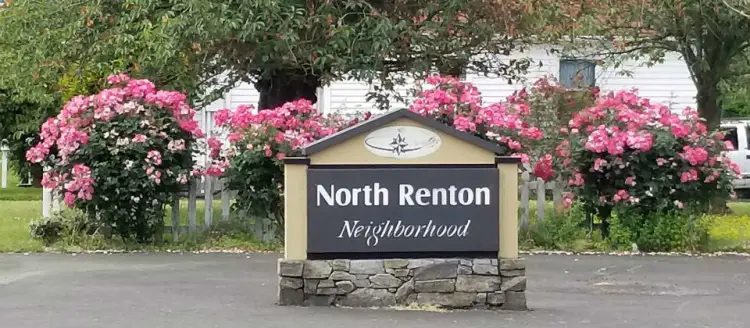 "Our platform for the year is Community, Crime and Connection"
-- 2023/2024 NRNA Officers --
Welcome!
Our goal is to provide an online resource for you to gain access to information, events, and issues that effect our community. We desire to facilitate connection with other North Renton neighbors, as well as with others in the community who support the endeavors of our association.